The future of cell therapies is multi-faceted. At the Multi-Functional Cell Therapies Summit, we gather pioneers at the forefront of development to discuss the next generation of cell therapies, which boast safer, more efficacious targeting profiles.
Join global innovators to: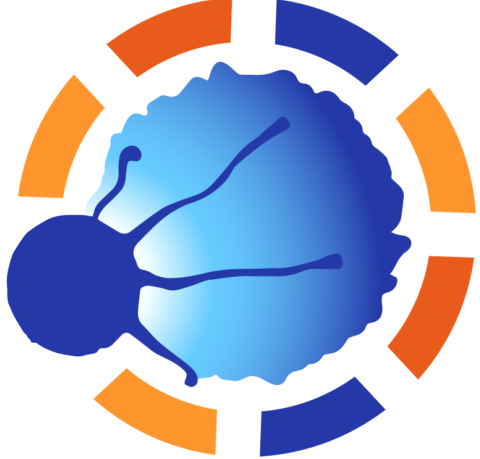 Investigate and overcome relapse and resistance: leverage functional analysis, novel combination strategy, and dual-CAR approaches with Kite: A Gilead Company, In8bio and Leucid Bio Ltd.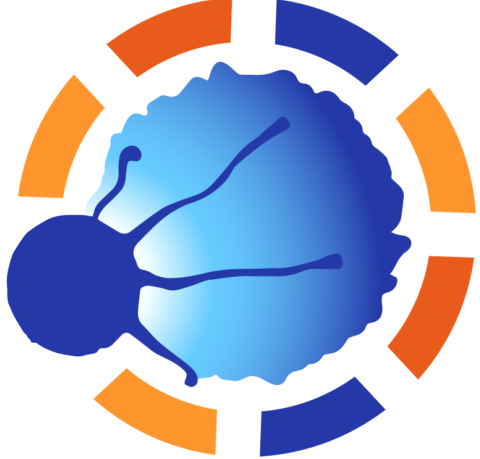 Harness the power of multiple cell types: from NK to gamma delta to TILs, using combination and hybrid modalities developed by Eureka Inc., NKarta Therapeutics and Iovance Biotherapeutics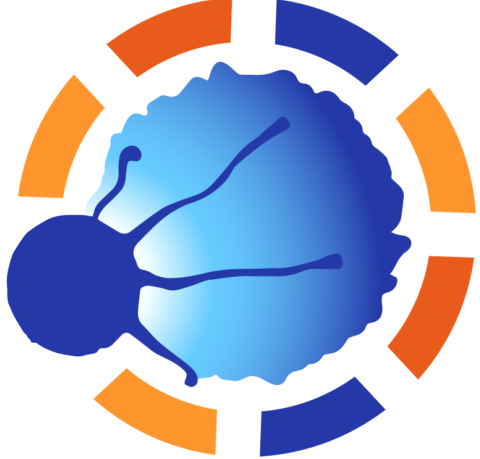 Implement logic and develop 'decision-making' cells: create robust, controllable activation in vivo with University of Pennsylvania and Ludwig Institute for Cancer Research Lausanne
"The multi-functional cell therapy summit focuses on an area of great importance and great complexity in cell therapy"

Shon Green, Senior Director, Translational R&D, Umoja Biopharma
"A truly professional forum to network and gain valuable insights into new trends in cell therapy development."

Cheng Liu, CEO & Founder, Eureka Inc.
The 
Multi-Functional Cell Therapies Summit
features two deep-dive workshops
Join expert working groups to advance target identification and safety, and next-generation engineering platforms to equip your teams with the practical know-how to tackle and innovate the next generation of cell immunotherapies.

Get 1-2-1 time with experts in the field to: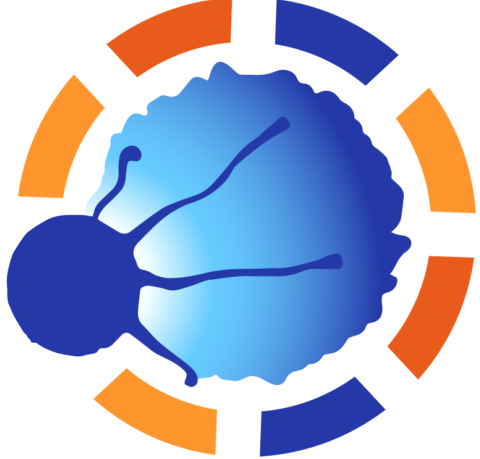 Examine target identification platforms and characterize dual-target signal integration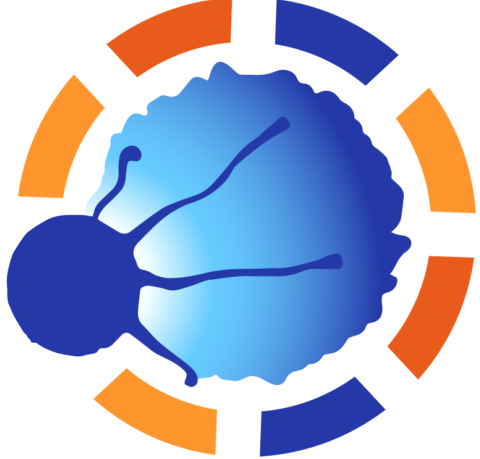 Advance safety assessment and discuss strategies to validate clinically relevant targets for cell therapies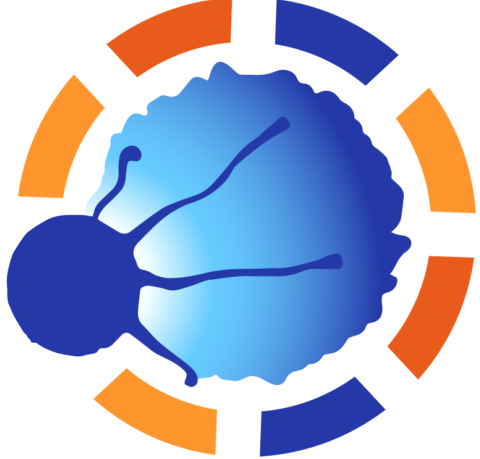 Maximize engineering approaches to integrate larger payloads and discuss the advantages and challenges of different transduction approaches and their application in cell therapy
"An outstanding forum to gain valuable insights into new trends and mix with the avant-garde in next-generation cell therapy development."

Sicco Popma, CEO, IO Bio Science